Page personnelle de Florent Becker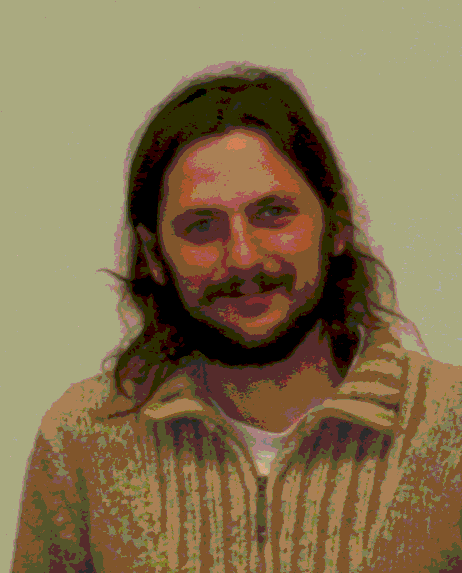 I'm assistant professor at Université d'Orléans. My research interests are in self-assembling tilings, a model of DNA computation that is also a theoretical model of nano-scale self-assembly. I also dabble into other computation models, and distributed algorithms on graphs.
Reaching me
Florent Becker
At work:
Florent Becker
LIFO, Université d'Orléans
Bâtiment IIIA
rue Léonard de Vinci
45067 Orléans Cedex 2
France
At home:
Florent Becker

Florent Becker

41 rue Étienne Dolet

45000 Orléans

France

Public gpg key.
Research
My publications, tracked through hal.
My phd manuscripct (in french).