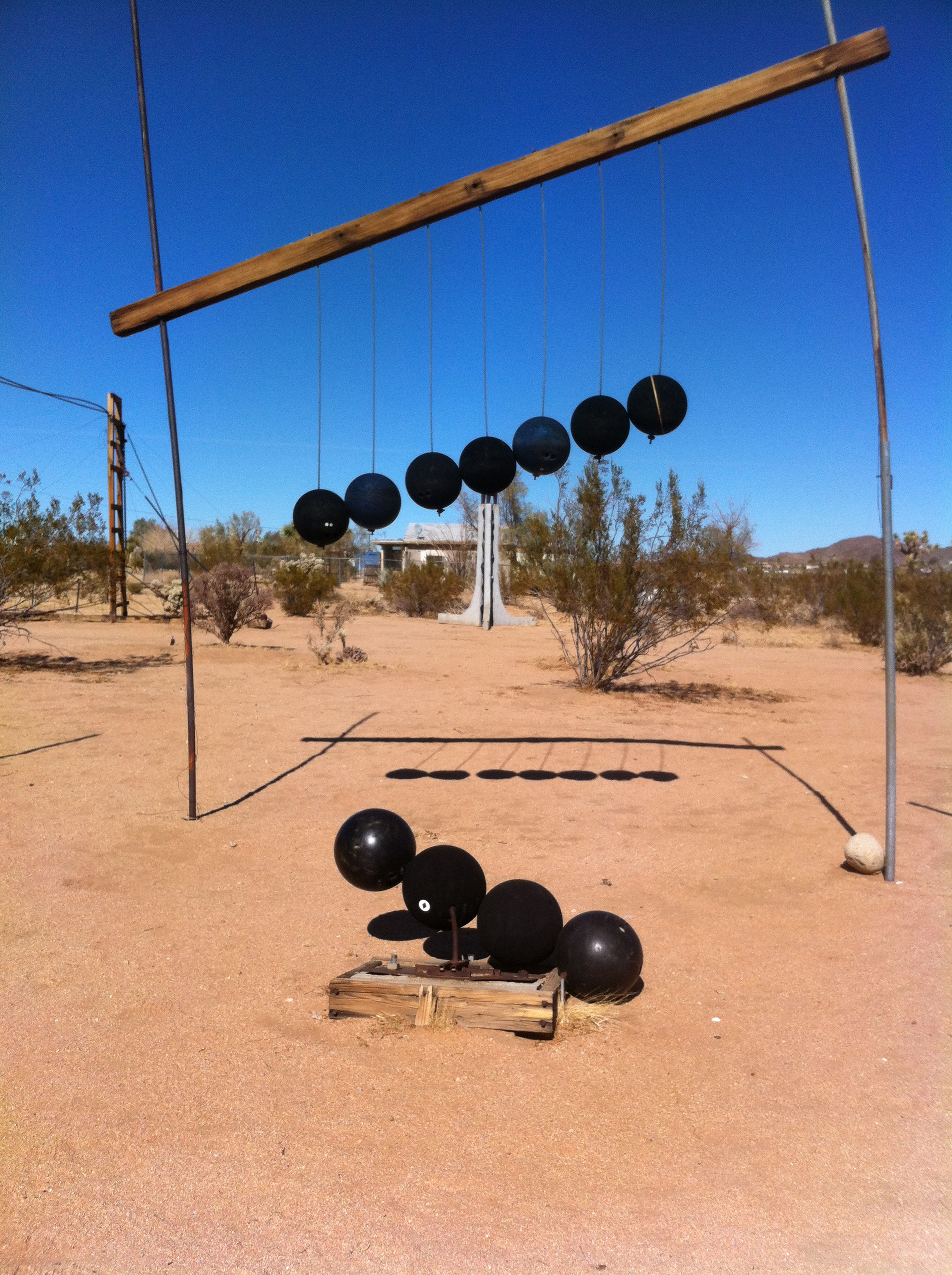 ---
---
Le numéro de 27 de Sillages critiques, Taking Place, sous la direction de Guillaume Fourcade et Kerry-Jane Wallart, est en ligne.
The essays collected in this volume have been selected among the papers given at the conference on "Taking Place" held at Sorbonne Université under the aegis of the VALE research centre on October 4-6, 2018 to conclude its two-year seminar on that very same topic. We wish to thank warmly Juliana Lopoukhine and Benjamine Toussaint, with whom we co-convened the conference and who have proven to be invaluable collaborators.
Our sincere thanks also go to Elisabeth Angel-Perez and Françoise Sammarcelli, who were then at the head of VALE and who have encouraged this project and many others with remarkable kindness and insight. More generally, we are truly thankful to all VALE members for their support, trust, and commitment. Lastly, we would like to extend our grateful acknowledgments to Antonia Rigaud for sourcing the illustration for this volume (Courtesy Noah Purifoy Foundation © 2019).
Sommaire
Guillaume Fourcade et Kerry-Jane Wallart
Introduction
Bastien Goursaud et Jacob Sam-La Rose
Traduire le "spoken word" : deux poèmes de Jacob Sam-La Rose et leur traduction française
Translating the Spoken Word: Two Poems by Jacob Sam-La Rose and Their Translations into French
Laurent Folliot et Juliana Lopoukhine
Writing Out of Place: Wordsworth and Woolf in London
Wordsworth et Woolf à Londres: écritures en dé-placement
Ce que l'« avoir-lieu » doit à l'esprit des lieux dans Lady Chatterley's Lover
"Taking Place" and the Spirit of Place in Lady Chatterley's Lover
The "New" Beckett and the Word/Image Parallax: An Infra-Disciplinary Short-Circuit
Le « nouveau » Beckett et la parallaxe du mot et de l'image : Court-circuit infra-disciplinaire
Bilocation - Dislocation - Xlocation : The Apocalypse of Place in Eamonn Wall's Poetry
Bilocation – dislocation – Xlocation : Apocalypse du lieu dans la poésie d'Eamonn Wall
Is Something Taking Place in the Sketches from the Sierra de Tejeda by John Fuller?
Quelque chose a-t-il lieu dans Sketches from the Sierra de Tejeda de John Fuller ?
What Place Takes Place in Jordan Abel's The Place of Scraps ?
Quel lieu a-t-il lieu dans The Place of Scraps de Jordan Abel ?
Taking Place and Finding One's Place: Unhomely Events in Mohsin Hamid's The Reluctant Fundamentalist (2007) and Exit West (2017)
Avoir lieu et trouver sa place : L'étrangeté de l'événement dans The Reluctant Fundamentalist (2007) et Exit West (2017) de Mohsin Hamid
"Some Real War Shit. … I Fucking Held the Camera": Re-implacing Iraq in Roy Scranton's War Porn (2016)
« Some real war shit. … I fucking held the camera » : re-localiser l'Irak dans War Porn (2016) de Roy Scranton
Jeanne Schaaf et Julien Alliot
Avoir-lieu ? : quelques expériences théâtrales de la scène britannique contemporaine
Taking (a) Place?: Theatrical Experiments on the Contemporary British Stage
De l'avoir lieu à l'être-lieu : parcours dans l'œuvre de Dorothy Cross
From Taking Place to Being Place: The Art of Dorothy Cross
Le Désert comme scène de l'avoir lieu : Robert Smithson et Noah Purifoy
The Desert as Place for Taking Place : Robert Smithson and Noah Purifoy
Dans un Etat proche de l'Ohio : IOWA de Nancy Rexroth
In a State Close to Ohio: IOWA by Nancy Rexroth