News
Information
The conference WG 2014 will be the 40th edition of the WG series! Since 1975, it took place twenty two times in Germany, four times in the Netherlands, twice in Austria, the Czech Republic and France as well as once in Italy, Slovakia, Switzerland, Norway, the United Kingdom, Greece and in Israel. WG conferences aim to connect theory and practice by demonstrating how graph-theoretic concepts can be applied to various areas of Computer Science and by extracting new problems from applications. The goal is to present recent results and to identify and explore directions of future research.
WG 2014 will be held in the
Domaine de Chalès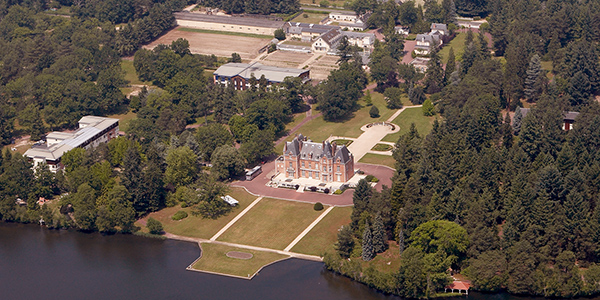 , near
Orléans
, France. This is about 150km south of Paris, in the region on the wonderful castles at the Loire.
Important dates
Electronic submission deadline: March 1, 2014, 20:00 GMT.
Notification of acceptance: April 22, 2014.
Conference: June 25-27, 2014.